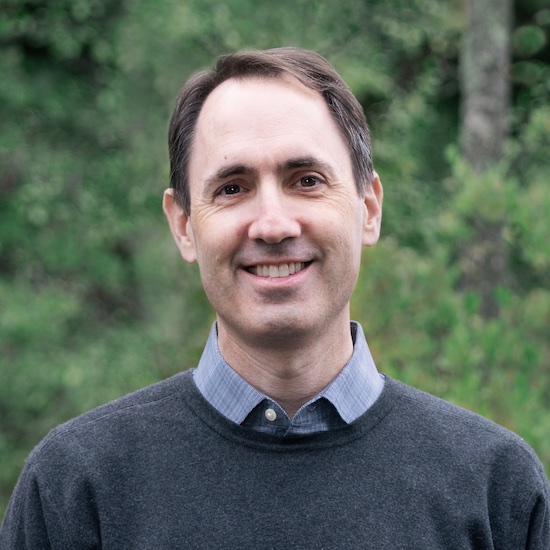 About Me
I completed my doctoral training in clinical psychology at William James College (formerly the Massachusetts School of Professional Psychology) in Newton, MA. My APA-accredited predoctoral internship was at the North Shore Medical Center, and during my advanced practicum training I was a psychology fellow at Massachusetts General Hospital.
Most recent to private practice, I was a staff psychologist with LifeStance Health, Inc., a national organization that provides comprehensive mental health services. It was there that I also completed a postdoctoral fellowship.
My training also includes working with high school students at the Arlington School (part of McLean Hospital) in Belmont, MA, and with young adults participating in a gap-year program at You, Inc., in Worcester, MA.
I'm a licensed psychologist in the state of Massachusetts (#11588) and can see clients anywhere within the state via secure and HIPAA-compliant telehealth.
Contact me to book a complimentary 20-minute phone or video call.