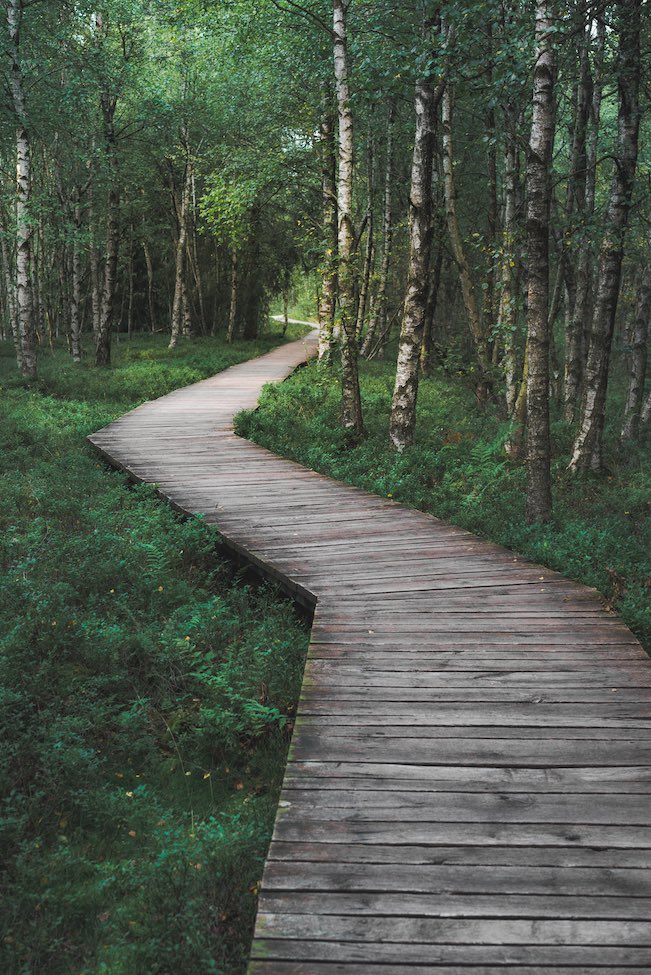 Welcome
I'm a trauma specialist using EMDR (Eye Movement Desensitization and Reprocessing) and the Flash Technique for PTSD and other traumatic memories. I treat adults (18+) of all ages.
Some of the areas that we might address include traumatic memories, interpersonal relationships, difficult family histories, self-esteem issues, and management of life stressors. I am collaborative and nonjudgmental, and help clients feel heard and validated.
I offer a welcoming space for all sexualities and gender identities.
My office is located in Concord, Massachusetts, but I see clients anywhere within the state via secure and HIPAA-compliant telehealth.
Contact me with any questions or to book a complimentary 20-minute phone or video call.
Specialties
Anxiety
Depression
Grief
Life Transitions
Mood Disorders
Obsessive-Compulsive Disorder (OCD)
Panic Disorder
Phobias
Posttraumatic Stress Disorder (PTSD)
Relational Issues
Social Anxiety
Traumatic Memories